Why Choose Adelaide Underpinning Group?
If your house footings have problems, you need reliable and affordable underpinning specialists to fix your problem. We are on a mission of becoming the most reliable underpinning contractors Adelaide residents can depend on. We have been Underpinning Adelaide for years and it's our simplified process which enables any client to engage us for any complex job. We promise nothing short of efficiency and effectiveness when you work with us. We have contributed towards Adelaide restorations in suburbs like Unley Park, North Adelaide and Leabrook, thanks to our specialised knowledge of the reactive soils incurred in the SA underpinning process.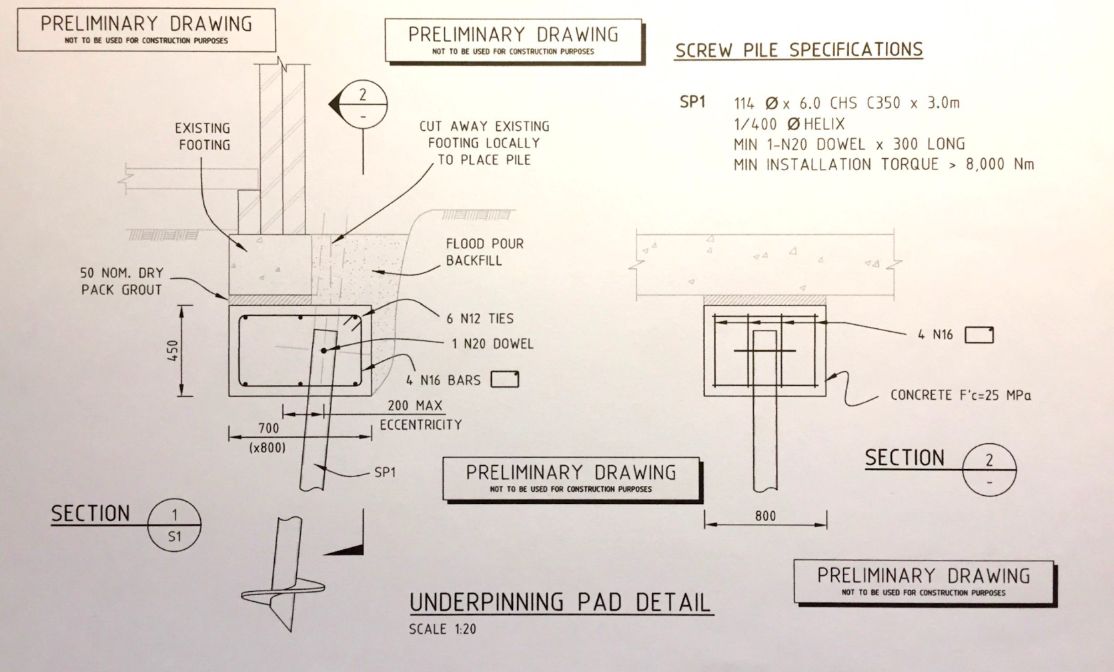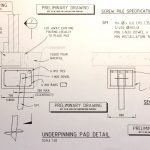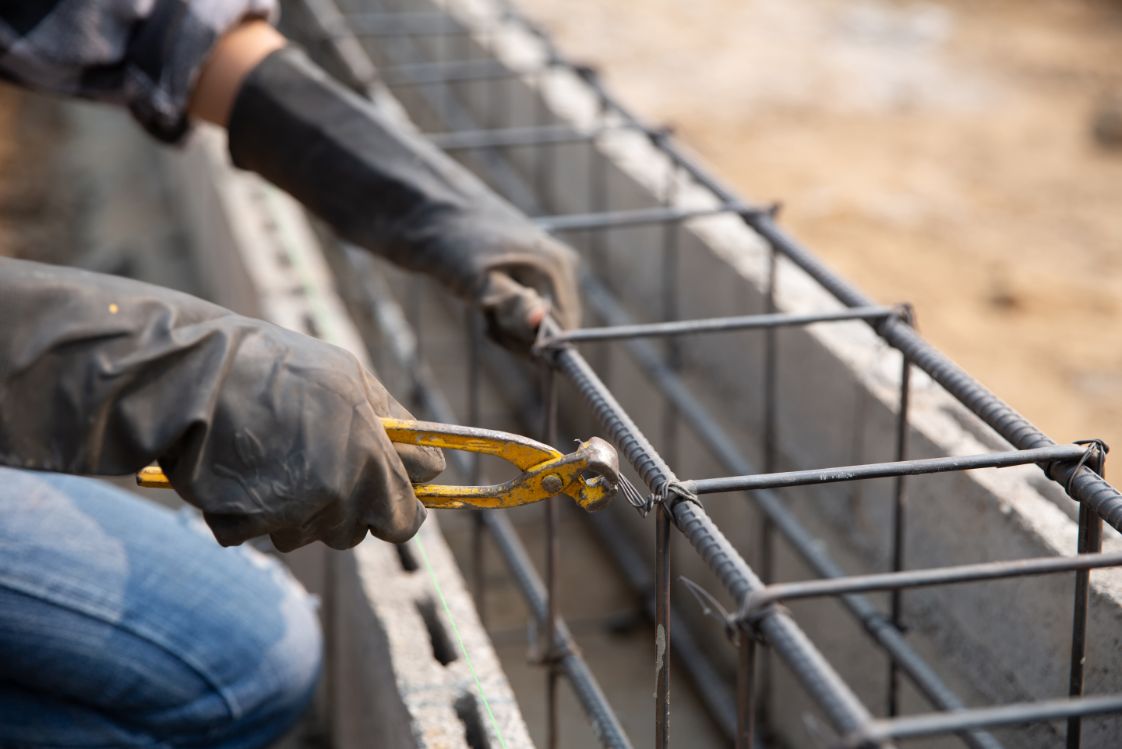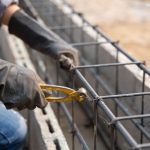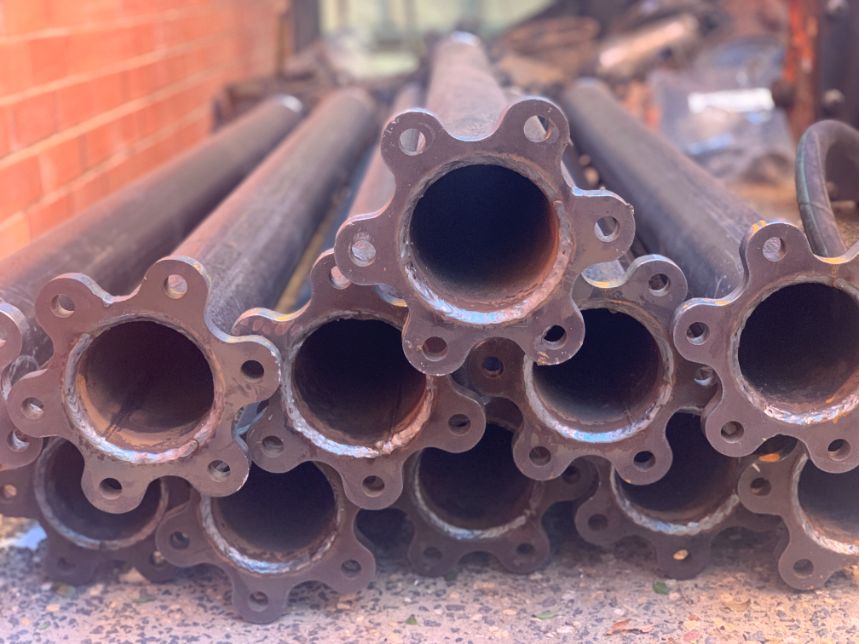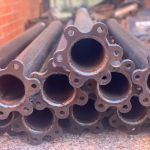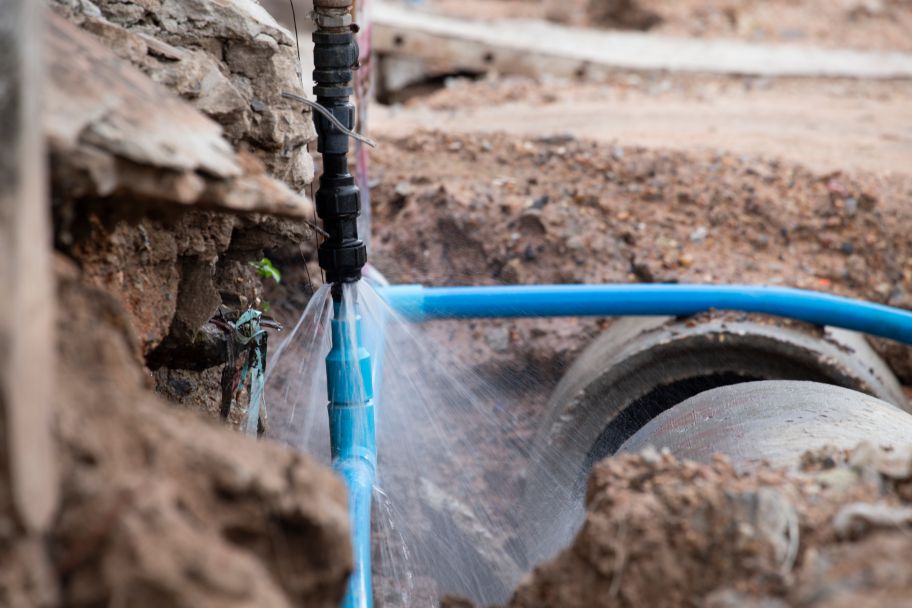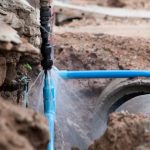 Adelaide Underpinning Group has an easy 7-step workflow process, for underpinning a house that takes the stress out of underpinning your home or property.
Get in touch– feel free to inquire about our services, and how we can undertake your foundation repair work. This includes mentioning the DOs and Don'ts before we start the project. We believe in listening to your wishes and demands, so that we are on the same path.
We employ a registered structural engineer– to conduct a site survey and assess the property. The structural engineer will design a suitable solution for underpinning your house after factoring in any access restrains, type of house and the soil characteristics. A good engineer is one who is:
experienced in assessing and repairing damage to the footings
knowledgeable of the area
registered to practice in Adelaide
Approachable and a great communicator
Conduct a soil test– to assess the required depth of the firm soil and to determine the best method of underpinning. There should be moisture recordings per every 500mm depth. The soil test needs to be at least 6 to 8m deep. It is better if you engage a soil tester who knows the area.
Commence underpinning– footings to be underpinned are excavated, poured and potentially screwed, then inspected to ensure they meet the required standards.
Lift– The house will be jacked up to the desired level. This will help to stabilise the house and stop any subground destabilisation. Your foundation will be supported from a firm subground. The remaining concrete is poured.
Clean-up– this involves cleaning-up any debris from the excavation work and any mess created in the underpinning project. Materials and equipment brought onsite are removed, leaving your property just as clean as we found it.
Report– You will be presented with a report and the project will be signed off by the engineer.
We believe in maintaining an effective communication system to ensure you as the client are kept informed of the project milestones throughout the whole process.. Each project we undertake is delivered with a sense of professionalism while keeping it as friendly as possible. Our goal is to add longevity to your beautiful home, and give you a peace of mind each time you enter your house.