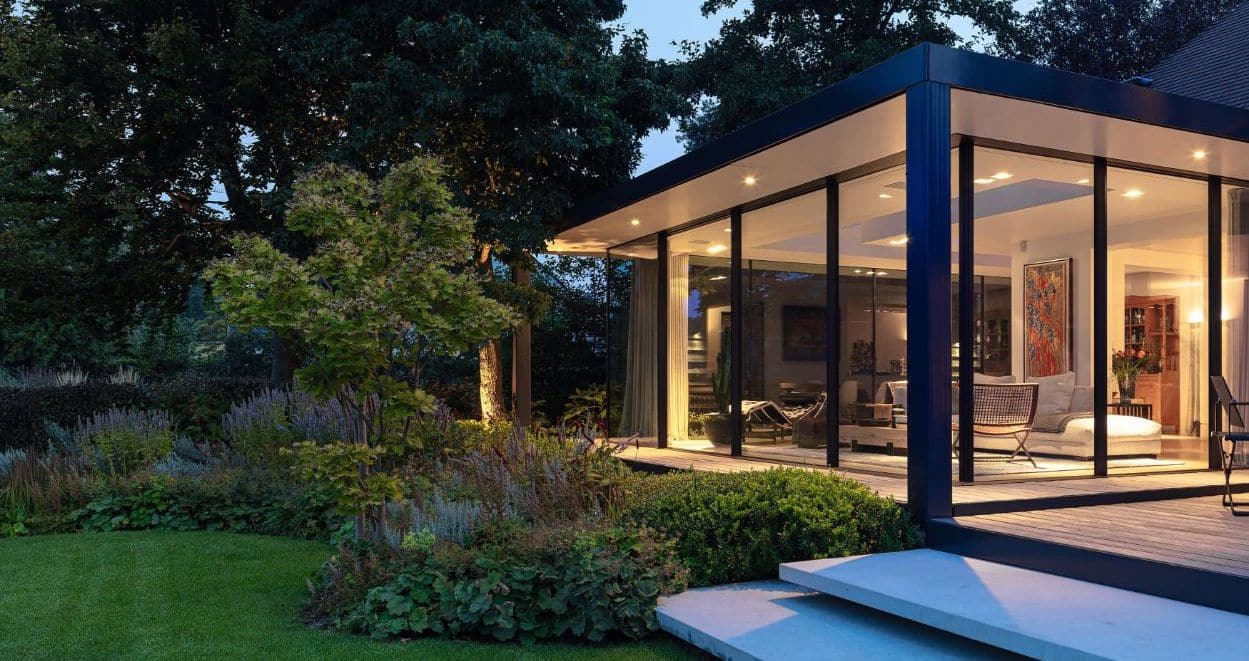 Yes, you can underpin a house yourself. Unfortunately, most people lack the actual expertise to ensure a project is completed the right way. You shouldn't consider DIY underpinning if you don't have the equipment, proper experience and licencing. 
Are you wondering if it's possible to underpin yourself? In this article, we'll discuss whether it's safe to underpin a house on your own, the dangers involved in doing so, and the benefits of hiring an expert.
Is DIY Underpinning A House Possible?
Yes, DIY underpinning is possible. However, it only works if you're experienced, have the right skills, and are knowledgeable in completing the entire underpinning process successfully. If you lack any of the mentioned, we highly recommend not underpinning a house yourself.
Yet even if you have such expertise, it's still best to consult an engineer. These professionals will provide you with proper advice in terms of pin placements and installations to avoid issues with your property later on.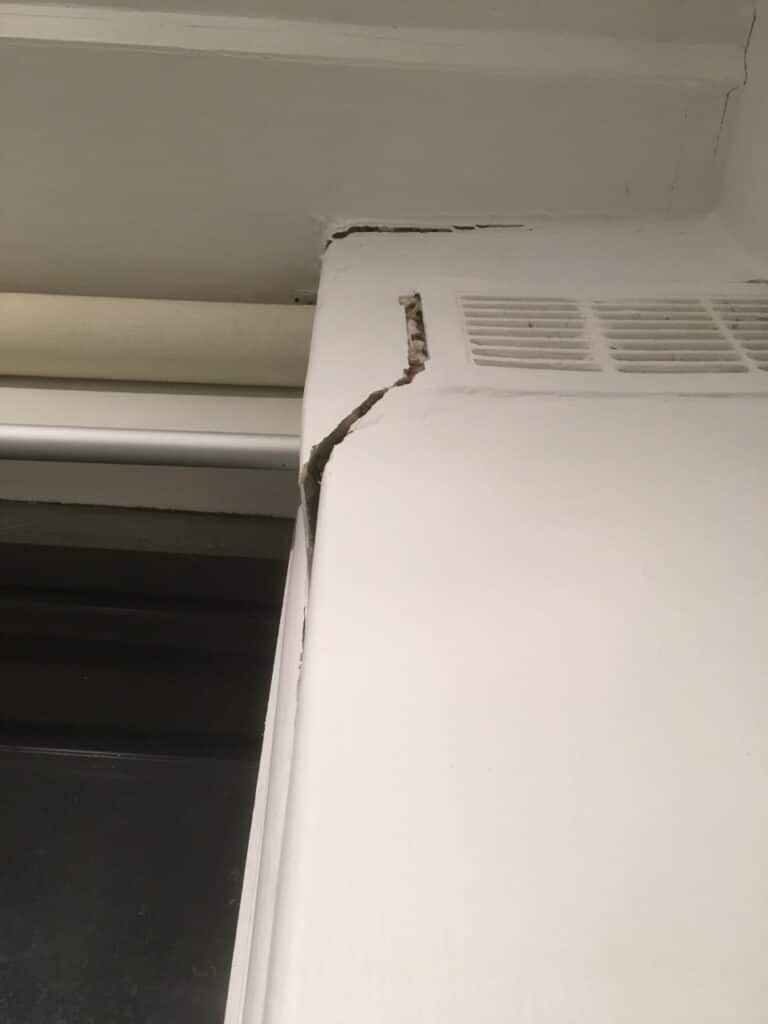 What Are the Risks of Underpinning a House Yourself?
The following are the main risks of underpinning a house yourself:
You can't guarantee the workmanship
You may jeopardise the property's structure 
Any mistake in the process can result in personal injury and permanent property damage
You could void your insurance policy
It may not meet compliance regulations
You can check out our other blog here if you want to know how to prevent foundation issues.
Why Should You Choose A Professional Underpinning Contractor?
You should choose a professional underpinning contractor based on the following:
They have the experience to handle any underpinning job correctly
They use the latest technology and equipment
They can provide a written guarantee
They are insured and licensed
They will comply with all building codes and regulations
If you are curious about does my house need underpinning, check out our blog here.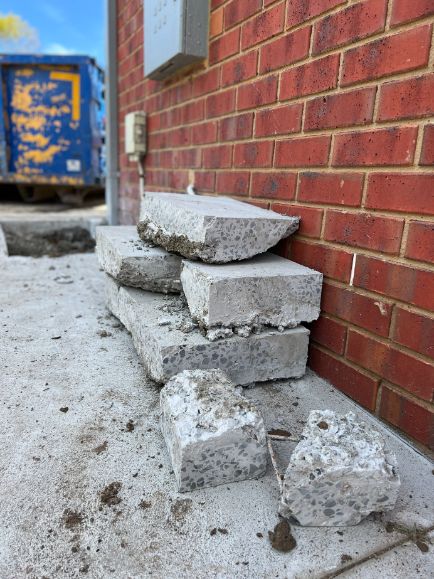 Is Underpinning Complex?
Underpinning is a complex process that involves excavating around a house's foundation to a depth of several feet. Then, concrete piers are installed to support the weight of the structure. The entire process must be done carefully to avoid damaging the house's structure.
Is Underpinning Dangerous?
Underpinning is dangerous because of the following reasons:
You can injure yourself if you're not careful with heavy tools
DIY underpinning can lead to significant property damage
Overcorrecting relevel can worsen the cracks
DIY underpinning doesn't comply with housing authority regulations and can void insurance
Does Underpinning Require Experience?
Completing an underpinning project requires experience. It should only be done by a professional underpinning contractor that has the proper expertise and equipment. Every project is different, and without relevant experience, you end up spending more money than required.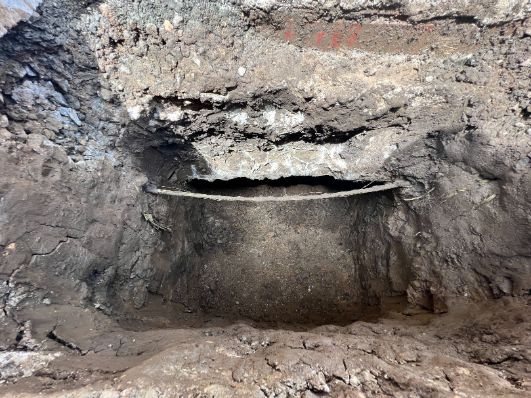 Is There a Warranty for Underpinning?
Yes, there is a warranty for underpinning but only if you work with an authorised contractor. The warranty will protect you in case of any issue with underpinning. Most underpinning contractors in Adelaide provide at least 10 years of warranty on underpinning.
We recommend using an expert foundation repair contractor always for any underpinning project. They have the experience, equipment, and resources to do the job safely and correctly. Choose a contractor that is insured and licenced and can provide a written guarantee.
What Materials Are Used in Underpinning?
The materials used in underpinning are poured concrete piers, bored piers, steel screw piles, and driven piles. The latter can be made of steel, concrete, or timber.