The most common mistakes to avoid when choosing an underpinning contractor are insufficient research, selecting the cheapest option, and not getting a written contract. Failing to check for licences and ignoring certain red flags are also some of the worst things one can do.
In this post, we will expand on these points to help you select the right underpinning provider in Adelaide.
What Are the Common Mistakes to Avoid When Selecting an Underpinning Provider?
These are the common mistakes to avoid:
Not Doing Enough Research
One of the most significant mistakes people make when choosing an underpinning contractor is not conducting enough research. It's essential to conduct thorough research and gather as much information as possible about the contractor you are considering. This includes checking the company's website, reading reviews, and looking for information about their licences and certifications.
Researching beforehand is essential, particularly when you need underpinning for a business property.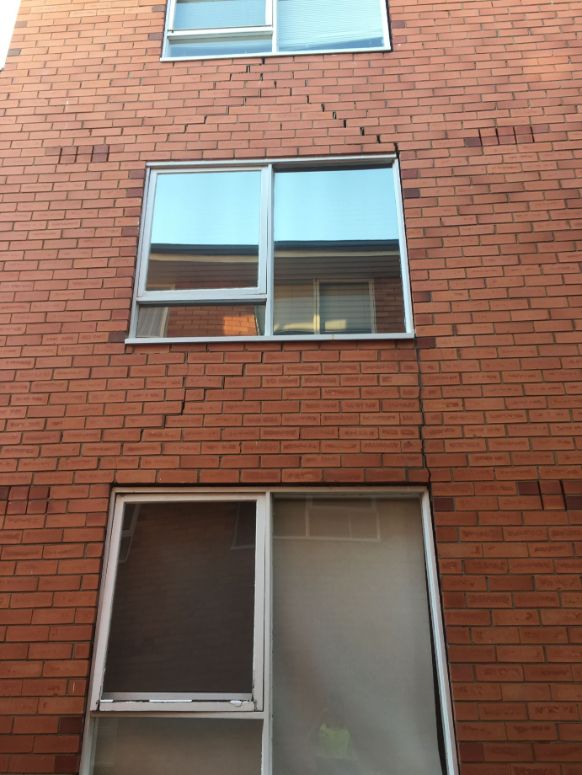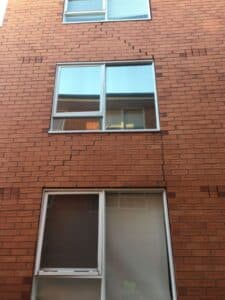 Choosing the Cheapest Provider
Choosing the lowest-priced option for your underpinning contractor may seem like a good idea at first, but it can lead to significant problems later on. The cheapest contractor may not have the necessary skills or experience to complete the project successfully. They may also use subpar materials or cut corners to save costs.
As a result, the work may be of low quality, and you may end up paying more in the long run to fix the problems.
Not Getting a Written Contract
Having a written contract is crucial when working with an underpinning contractor. A written contract outlines the scope of the work, the timeline, and the cost. It also protects you in case of disputes or misunderstandings, which is fairly common in such projects.
Make sure to read the contract carefully before signing it, and ask for clarification if you have any questions.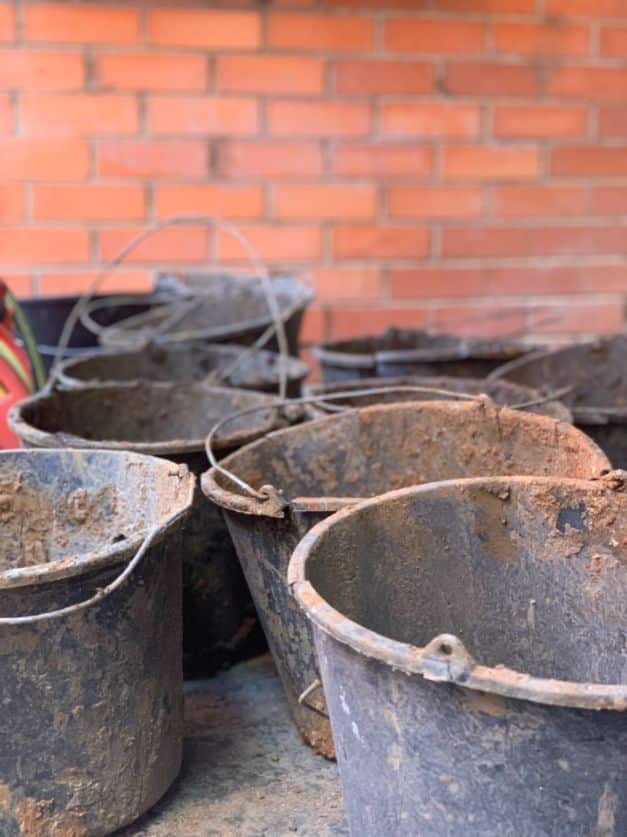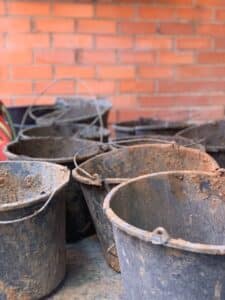 Not Checking for Insurance and Licences
Underpinning work is complex, and it requires a skilled and experienced contractor. Ensuring that the contractor you hire has the necessary licences and insurance is essential. The contractor's licence and insurance protect you in case of accidents or damages that may occur during the project.
Be sure to verify the licence and insurance details before hiring the contractor.
Failing to Identify Red Flags
Ignoring red flags when hiring an underpinning contractor can lead to significant problems later on. If a contractor is unresponsive, does not show up on time, or seems unprofessional, taking these red flags seriously and considering other options is vital. A professional and reliable contractor will be responsive, punctual, and easy to communicate with.
If the underpinning contractor does not meet these criteria, it may be best to look for other options.Are you interested in learning about underpinning before renovating a property? Check out our blog for more details about it.