On average, underpinning a house in Adelaide ranges from $4,500 to $40,000. Larger projects with more involved can cost up to $75,000. The price for underpinning depends on a number of factors that includes number of pins being installed, the method used, and access.

In this article, we'll go through the cost of underpinning a house in Adelaide. We'll also touch on the different underpinning methods used and how they may affect cost.
What is underpinning?
Underpinning is the process of reinforcing the foundation of a structure. This is usually done by excavating around the perimeter of the foundation and installing support beams or piers underneath. Need more info on what is underpinning? Check out this blog.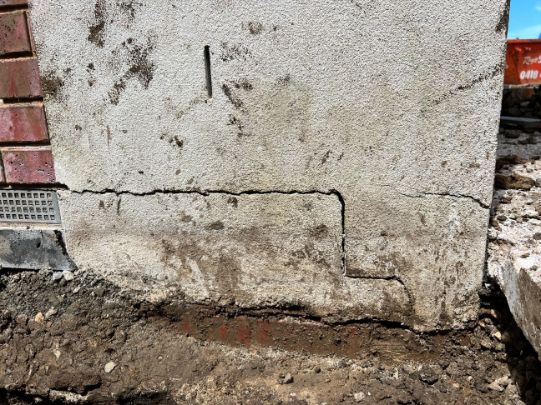 What are the different underpinning methods?
There are a few different methods of underpinning, each with their own benefits and drawbacks. The most common methods are concrete slab underpinning and screwpile underpinning:
Concrete slab underpinning
Concrete slab underpinning is the most popular method of underpinning in Adelaide. It involves excavating around the perimeter of the house and pouring a concrete footing to support the foundation. This method is quick, relatively inexpensive, and can be done without damaging the house. However, it is not suitable for all types of foundations.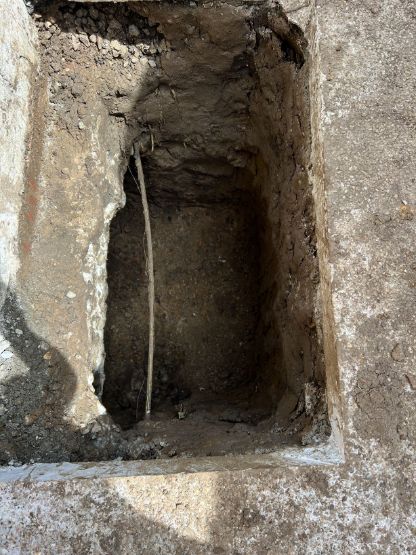 Screwpile underpinning
Screwpile underpinning is another method of underpinning that has become popular in recent years. It involves driving steel piles into the ground to support the foundation. This method is more expensive than concrete slab underpinning, but it is less likely to damage the house and can be used on all types of foundations.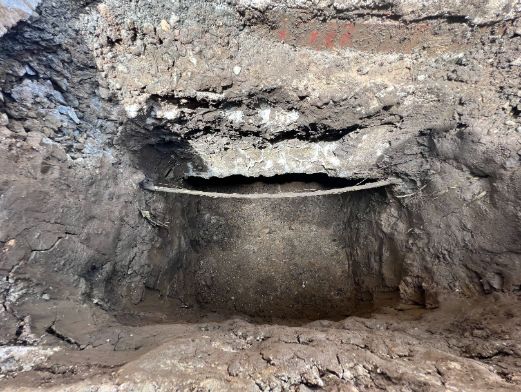 What Should You be Looking for in an Underpinning Quote?
There are number of factors you should consider when getting a quote. Here are the main things to look for:
Fixed Price Quotation
When receiving an underpinning quotation, be sure it is a fixed price quote. This implies that the price quoted is permanent and will not fluctuate based on any unforeseen expenditures. Adelaide Underpinning Group always gives fixed price quotes, so you can be certain you'll know precisely what you'll pay.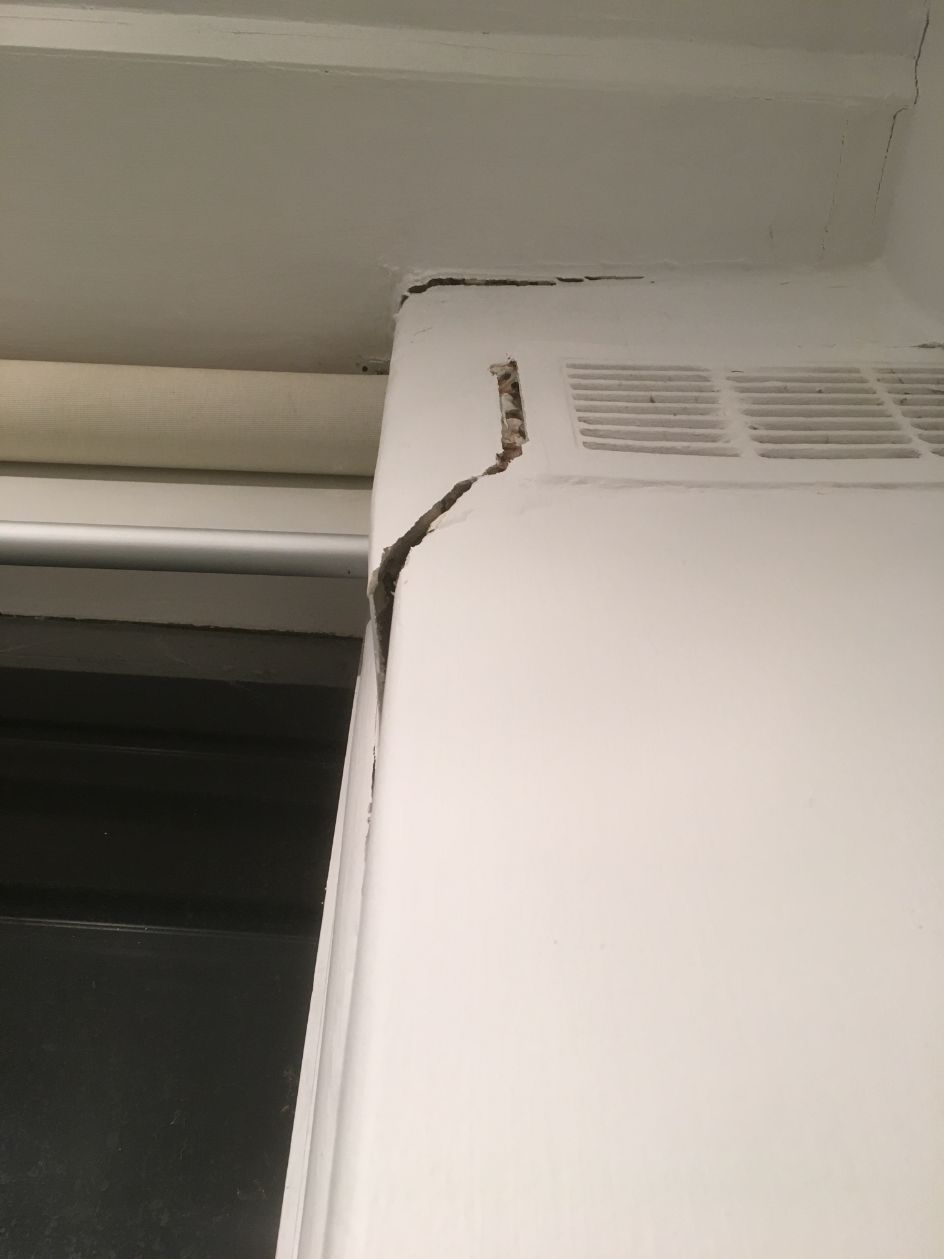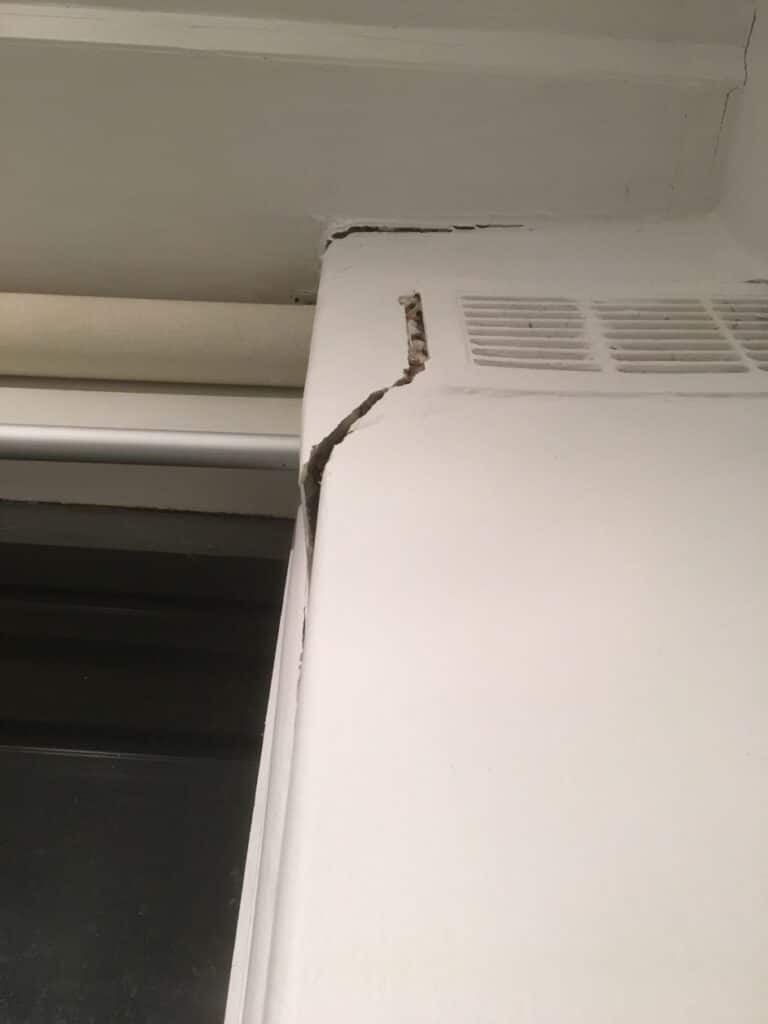 Transparent Quotation
Underpinning quotes should be simple and jargon-free. If they're not, seek clarification and double-check that you understand everything before going forward. Our team at Adelaide Underpinning Group uses plain English and is always available to answer questions by phone or email.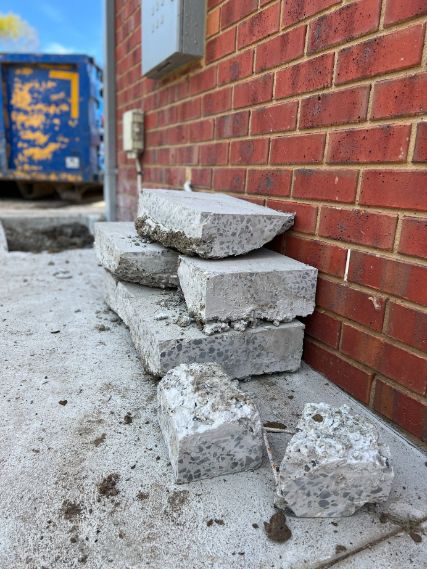 Fixed Time Frame
When getting an underpinning quote, it is important to ensure that the contractor can provide a work schedule that clearly outlines each stage of the process and how long it will take. They should also be prepared to work according to a fixed timetable, of course, depending on the weather. Adelaide Underpinning Group always provides a clear work schedule and timeline for each job, so you can be confident that the work will be completed on time.